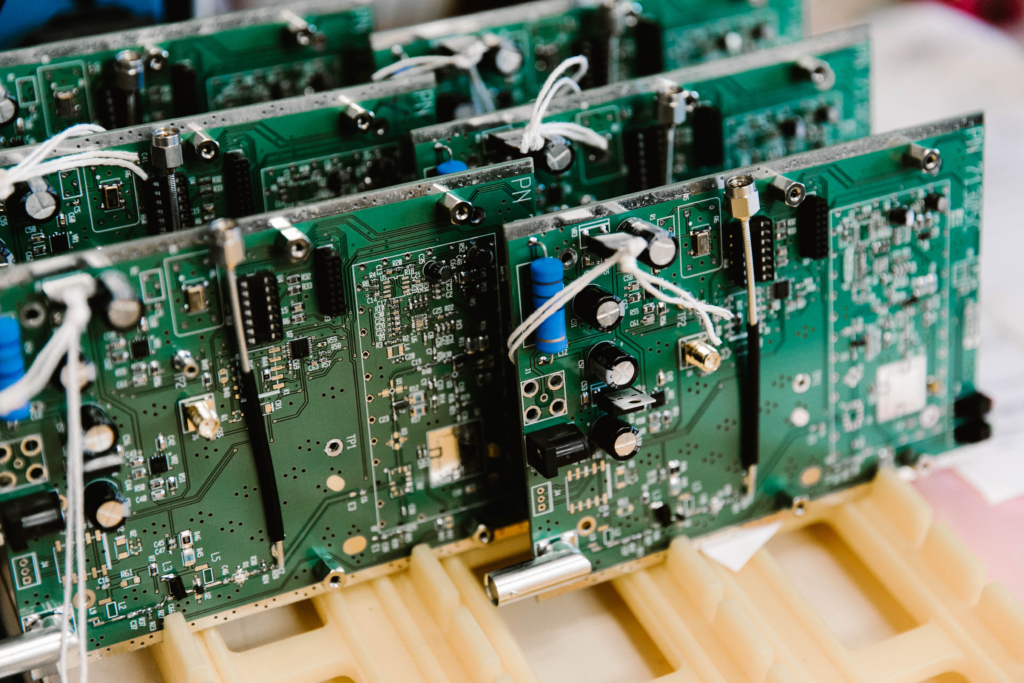 FORSYTH TECH EXECUTIVES
The Forsyth Tech Executives is a group of technology executives who gather to discuss the growing local technology sector along GA 400 and respond to the growing technological industry in Forsyth County. It exists to expand the knowledge of the industry's future while providing support and resources to technology companies through networking, sharing knowledge, and by making mentorship among companies accessible.
To see the latest Economic Development Tech Guide, click here.